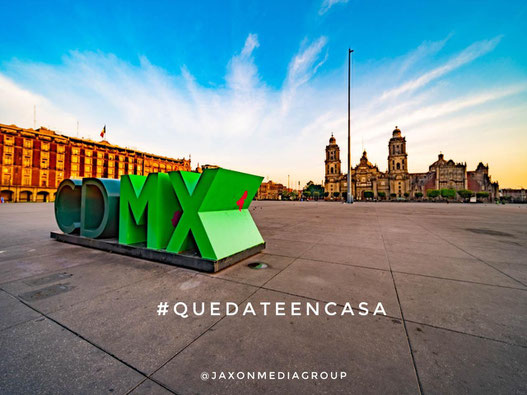 CORONAVIRUS STOPPED THE WORLD. LITERAL. Family return to the cavern, tu re-build our bonding, our way to be, to reinvent ourself.
Disinfecting every things.  Praying for those who are outside working for our safe, for our food and for doctors and nurses.  April 2020
#stayathome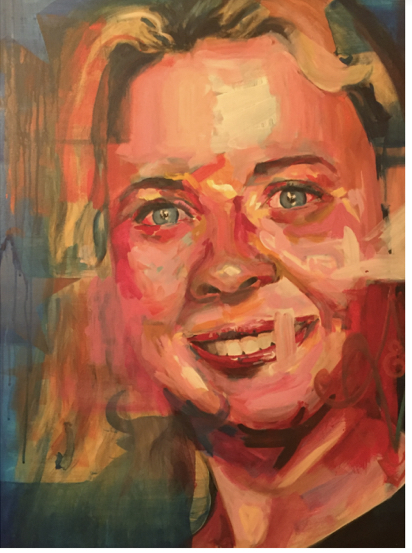 You are invited to exhibition show
EXTRAORDINARY DAILY WOMEN:
The source of peace and life
Each woman has her gift, her talent and her passion.
Some of them exercise it to make the people
around them flourish, building peace, respecting life.
GALERIA DEL RELOJ from March 7 to April 13, 2020.
Opening March 19, 19 hours
Julieta Carrillo
Emilio Castelar, Polanco 11550
www.mujerescotidianasextraordinarias.com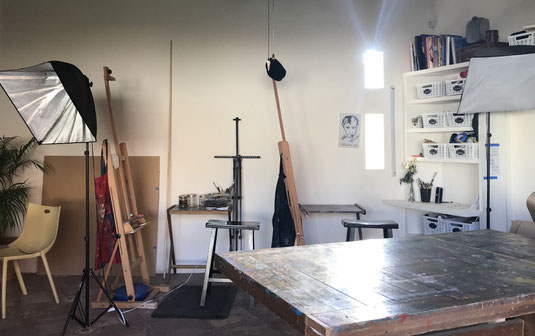 SILENCE.  A space to breathe deeply, close your eyes and contemplate the color of silence. internal and own. Just the boffer between one project and another. Time to nurture the soul, to connect with the earth, before twilight. Time to enjoy the silence, the break, after a period of hustle and bustle. The perfect food for the soul before beginning. March 2020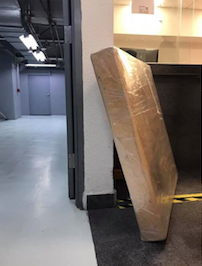 THE POWERFUL SOUL OF WOMEN.  Three woman are flying to Georgia, from Diplomatic Bag of the Ministry of Foreign Affairs (SRE). They are ready to go to the Atlanta Mexican Consulado: MUJERES ILUSTRAN MUJERES ILUSTRES
They are some of those that broke the glass ceiling and gave us space for us to flourish without so much difficulty.  Thank you women who give us the example of resilience!  And thank God for sending me to the world until the 20th century.   February 2020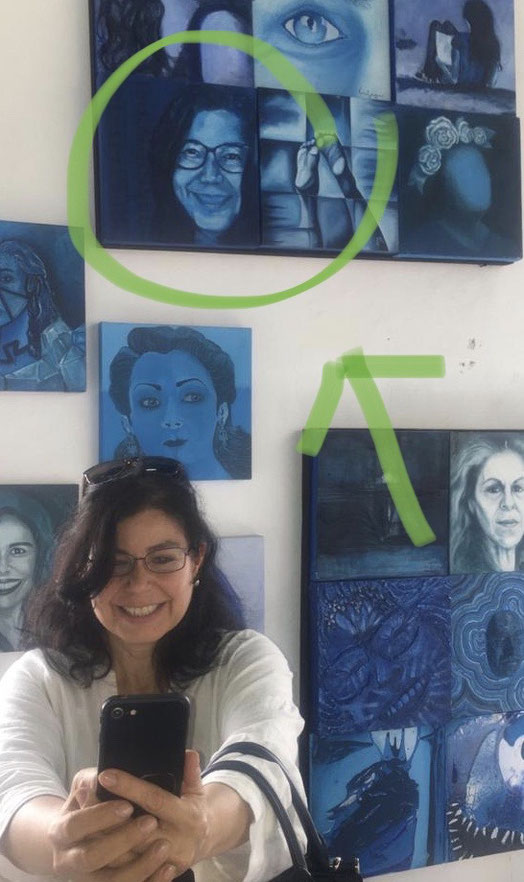 PINTEMOS MEXICO DE AZUL. Self-portrait is a form of introspection. who knows himself will contribute and will not ask society. January 2020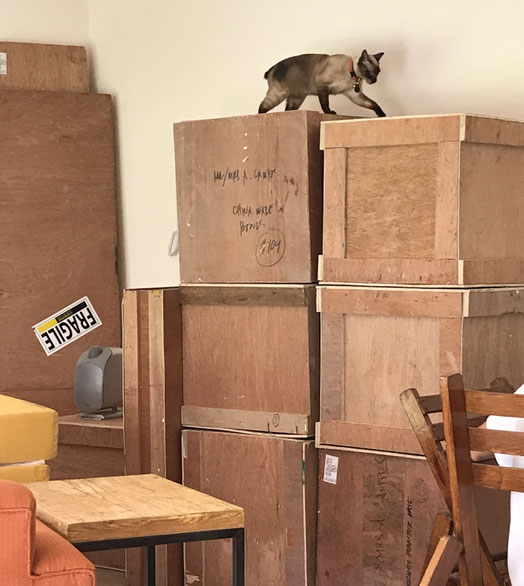 ADOLESCENTS IN FULL MIGRATION. Project initiated in conjunction with the Design School of the Anahuac University and UNICEF, on the phenomenon of migration.
Teens traveling because their country is at war and they lost, school house, church, family.
Teens traveling because they transferred their father to another country for work.
Teens traveling because his family seeks better living conditions because in his own country there are no security, food and work conditions. 
December 2020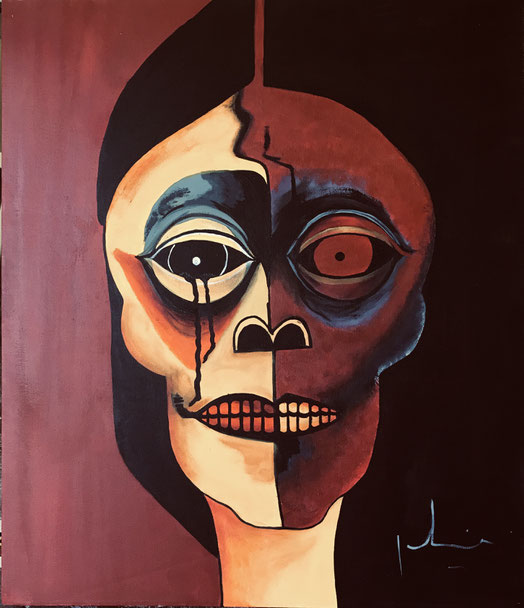 TRIBUTE TO THOSE WHO DIED WITHOUT HAVING DIED.  Recreation of Guayasamin, Scissors, Frida Kalo, Kusama, Klimt, and others on a skull of Posadas. Beeing part of Gedovius Art Proyect.  Octubre 2020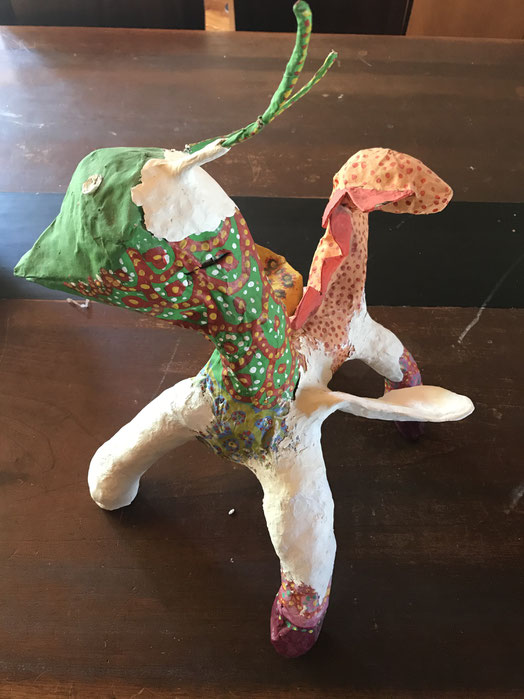 MORE ALEBRIJE TIME. dreams and more dreams expressed through colored Oaxacan style alebrijes. September 2019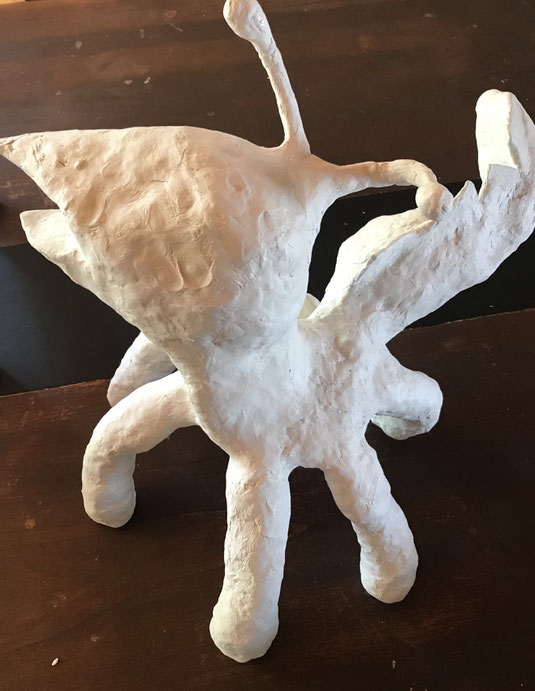 ALEBRIJE TIME. Time to express the dreams' monsters through paper mache figures. August 2019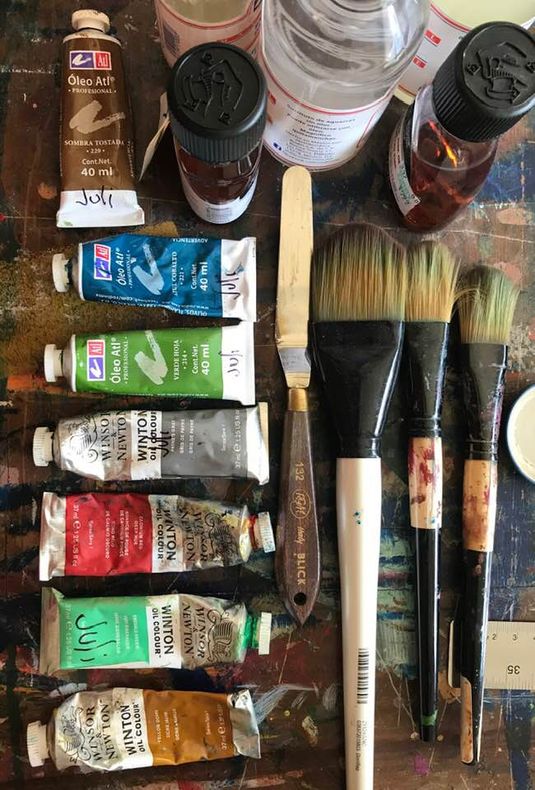 NEW PROJECT. Mexican Women which built the base of Mexico, for the Tequisquiapan Festival. Junio 2019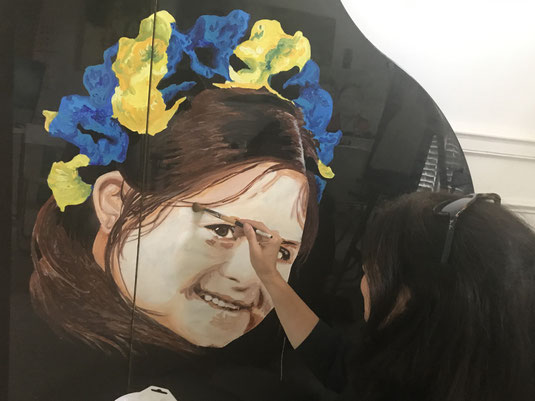 DOWN SYNDROME AT PIANOS FOR PEACE. Mayo 2019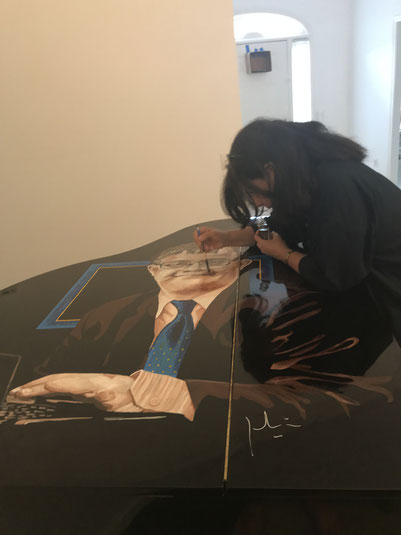 NEW PIANO FOR PEACE. This time inclusion of people with Down Syndrome at the work space. Mayo 2019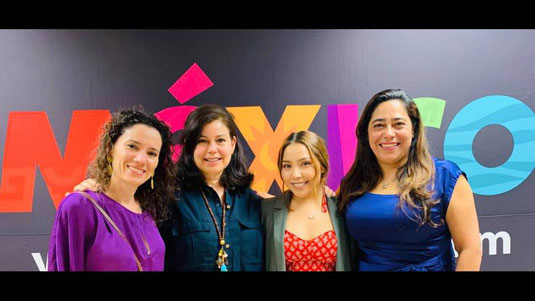 SERGIO SUAREZ. Interviewing extraordinary women for my next project at the Mexican Consulate, Atlanta. Mayo 2019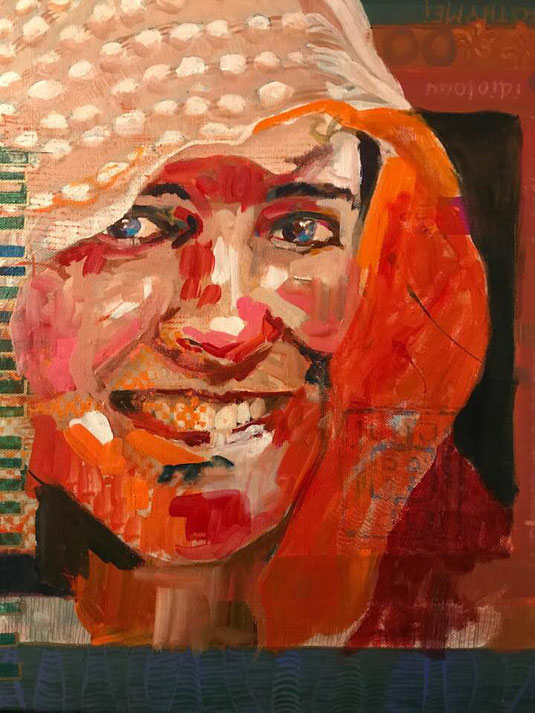 ART WITH PURPOSE. This Time for the Wheels of Happiness Fundation, at O`´'Gallery in Norcross, Georgia. Mayo 2019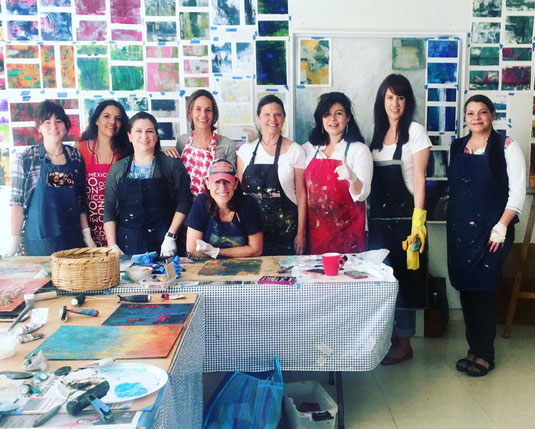 NEVER STOP LEARNING. This time ColD Wax with the incredible teacher Heidi Weizer. April 2019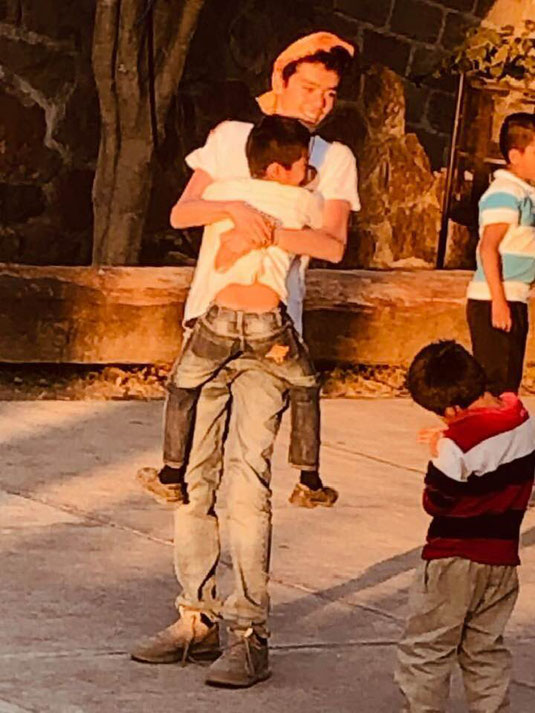 TIME TO STOP. Pipiol, Mega Misions. March 2018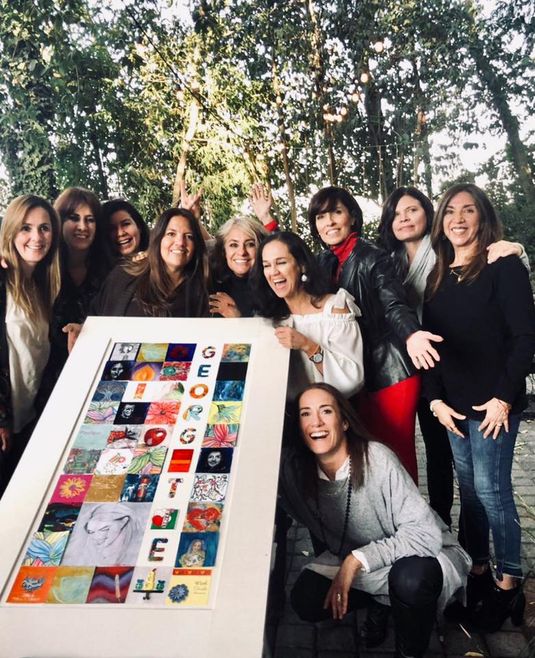 RECOLECTING ART. February 2019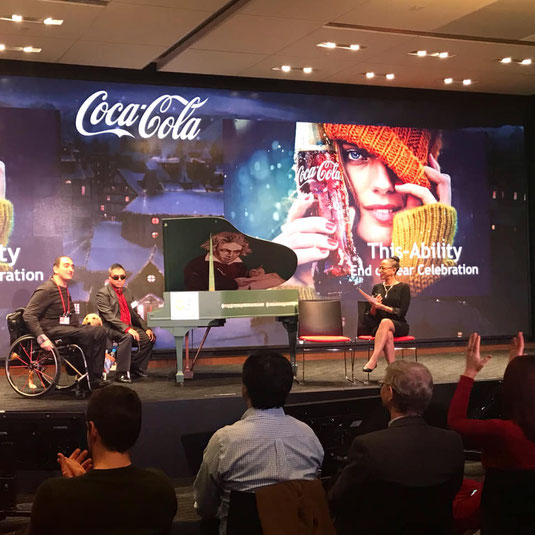 PIANOS FOR PEACE. Carlos Bay in a concert at the meeting of The Coca-Cola This ability Business Group. December 2018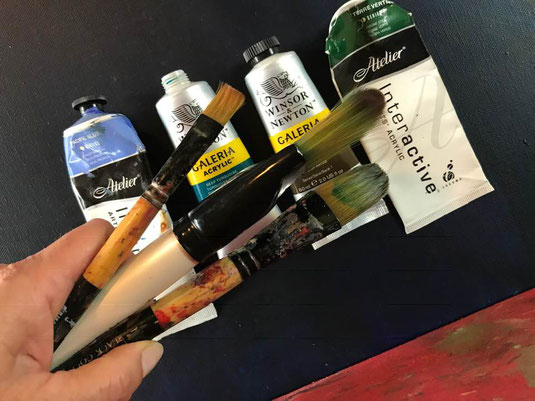 Choosing new colors for new projects. November 2018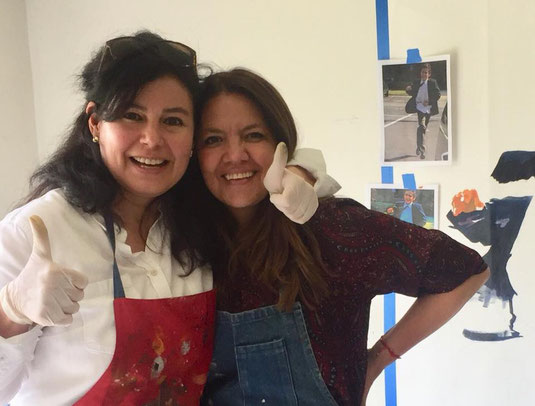 PAINTING WITH MY INCREDIBLE GEORGETTE FRIEND. For the Wheels of Happiness Fundation Gala. October 2018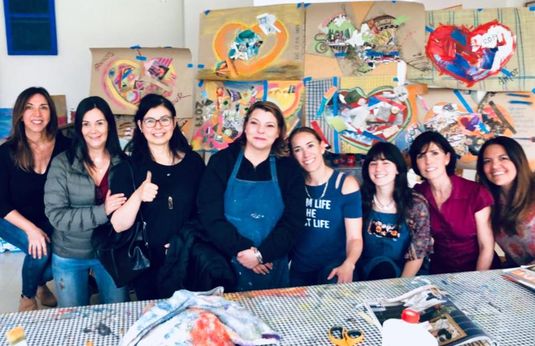 NEW FRIENDS. To paint and to smile. Septiembre 2018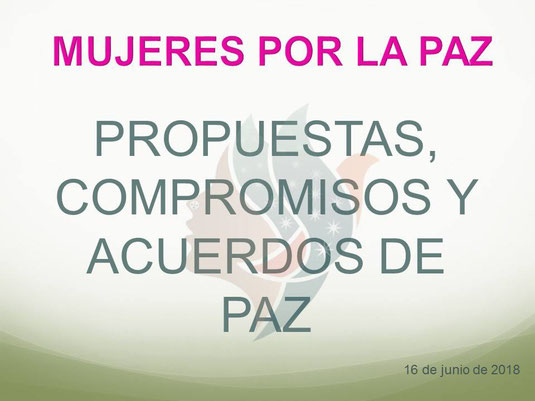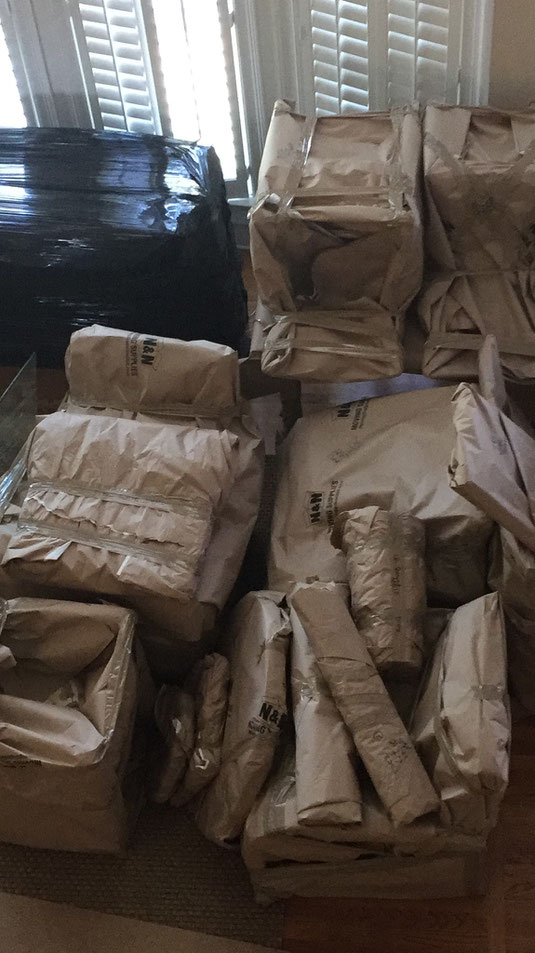 MOVING TO ANOTHER COUNTRY. To news adventures and learnings. Julio 2018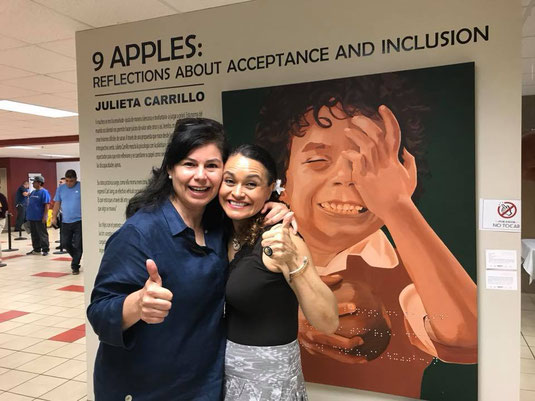 MEXICAN CONSULATE. reflexion about inclusion and acceptance. Here in a intreview with the generosity Lola Hernandez. Julio 2018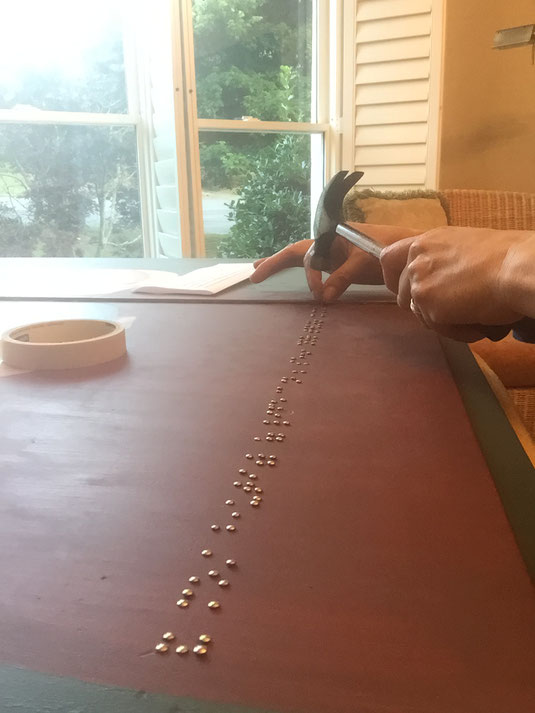 PIANOS FOR PEACE. Looking for the inclusion of people with differents abilities. Junio 2018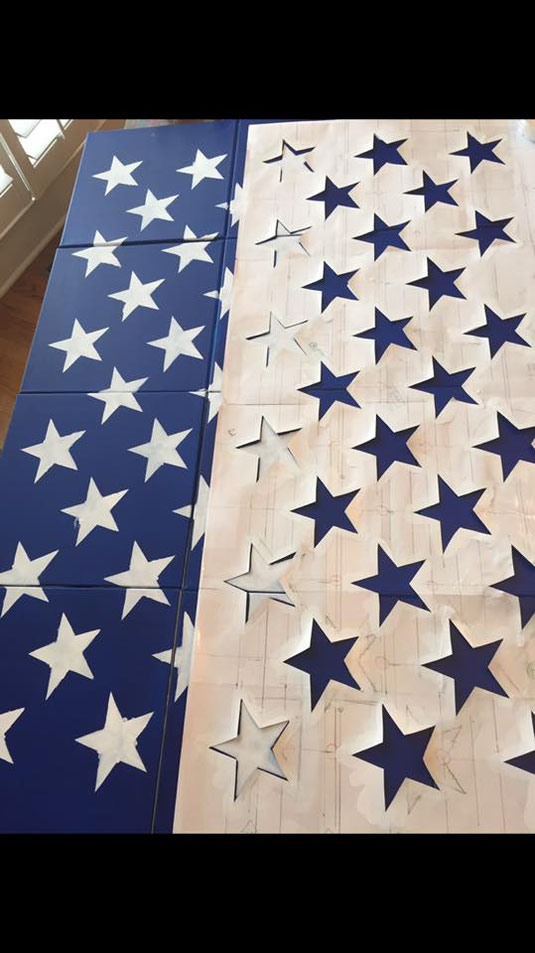 LATIN AMERICAN ASOCIATION. Working on the American Flag, in an honoring the Latinos Migrants. April 2018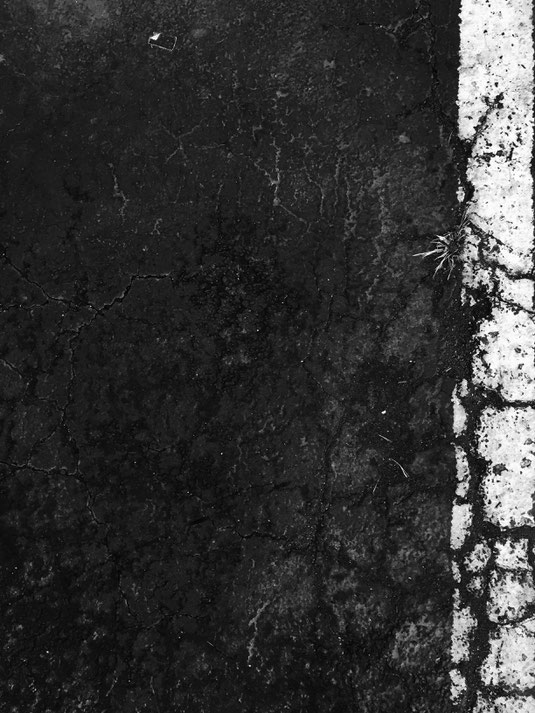 ART ON THE STREETS. Definitely sometime we live without seeing the interesting things of the daily life. February 2018.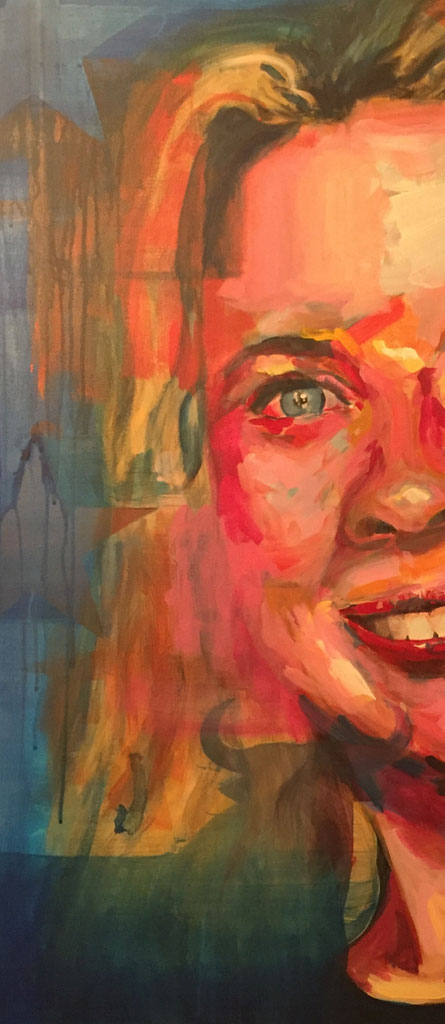 NOW RETURNING TO THE COLORS. Thanks to my French friend. February 2018.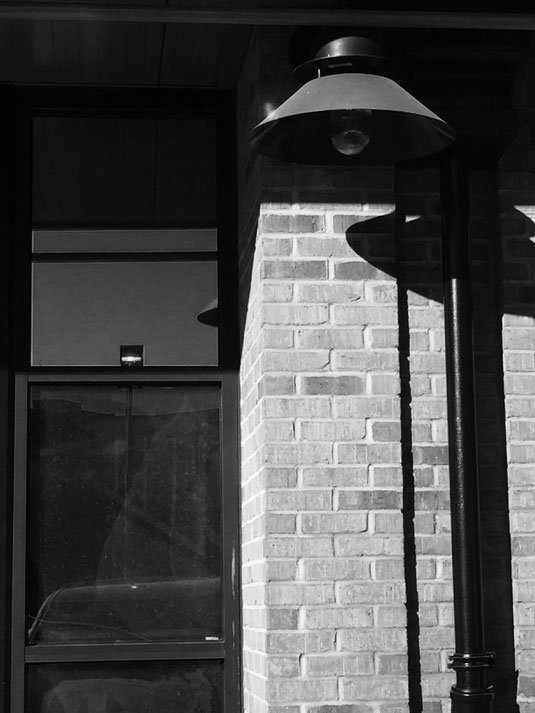 PLAYING WITH THE CANNON. Thanks to the challenge to which I was invited by my friend Lourdes.   It was been a delight to discover beautiful things in the middle of my daily life. February 2018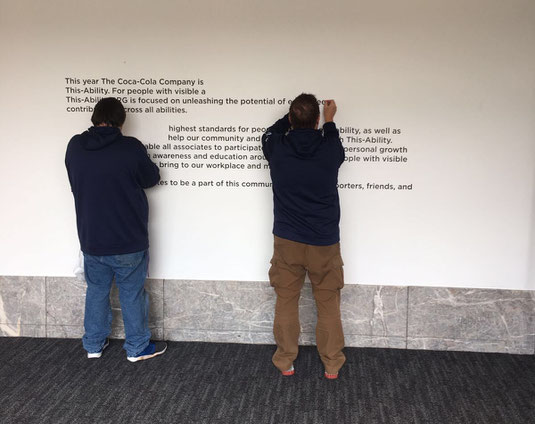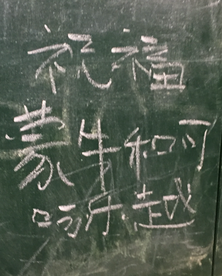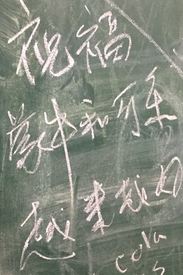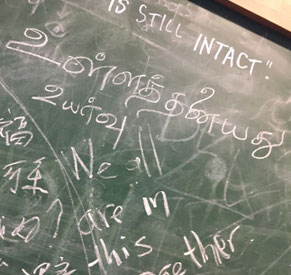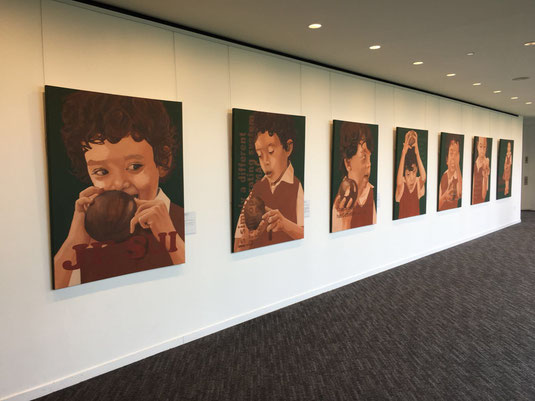 THIS TIME. 9 apples, reflections about acepptance and #inclusion is in Atlanta Coca-Cola Head Quartes. Thanks because the newest Bussiness Resource Group: This-Ability BRG. This group is focused on unleashing the potencial of employees abd recognizing full contributions across all abilities.  January 2018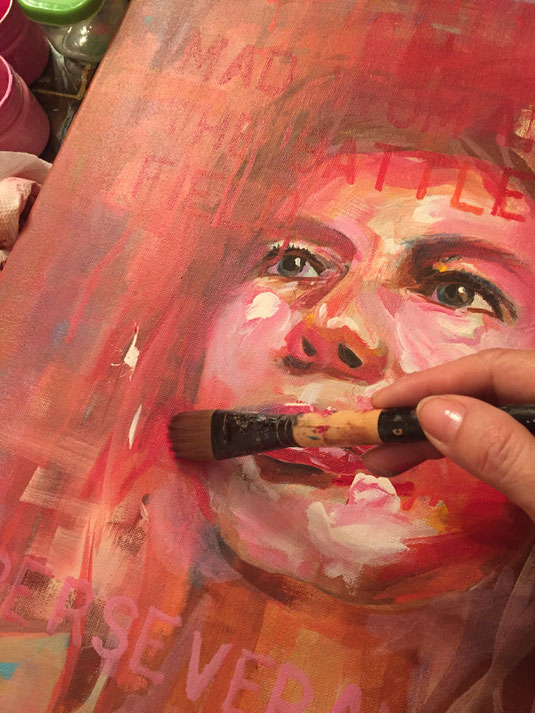 FOUNTAINHEAD ART SPACE OPENING. I share with you one of the canvas I am working on for the Opening. I would like to talk with you about the Mad woman at the battle field series, and also introduce you to four talented Georgianas artists that I admire. I am waiting for you this Thursday December 9th between 6 and 8:30 pm, at 27 Oaks St, Roswell, GA 30075. December 2017
www.fountainheadartspace.com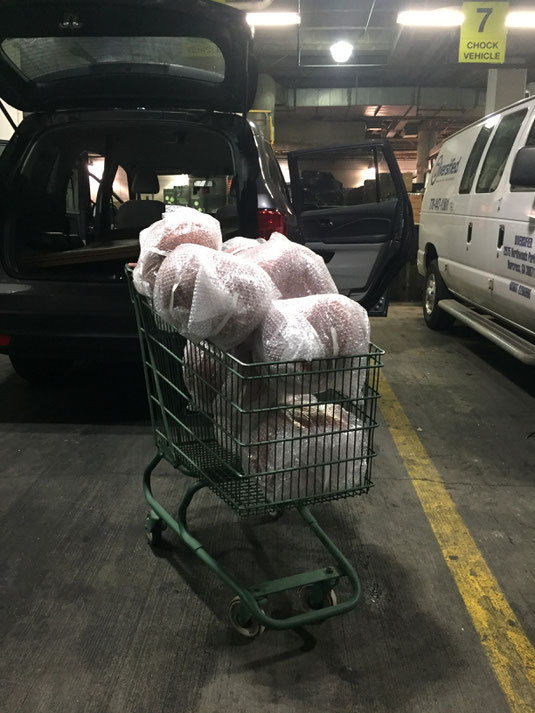 IT´S A PRIVILEGE TO BE IN A SPACE WITH SUCH AMAZING DIVERSITY. With all illusion the apples traveled to the Coca Cola Head Quarters to share again the message about acceptance and inclusion. December 2017.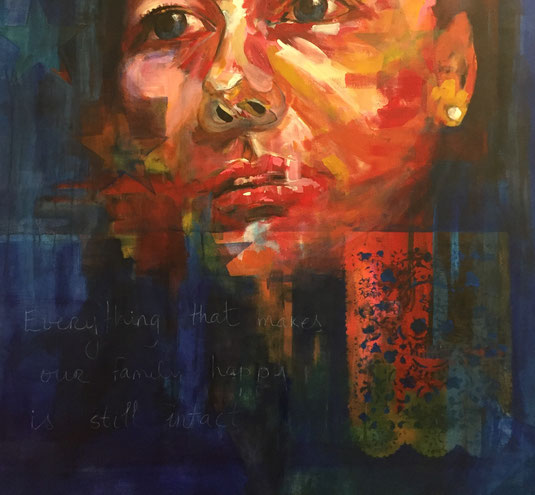 WHEELS OF HAPINNESS FUNDATION GALA. Rapsody in blue tribute to a woman that came from Venezuela to the United States and share a incredible life with the husband, who had and accidente and she told to him -Everything that makes our family happy is still intact-. Some years later this same phrase trascended borders and inspired many Mexicans after the eartquake lost. Gabriela Piscopo wrote the phrase her self on the canvas.   December 2017
IMPOSIBLE TO REPET THE SAME. And think that this woman in beige became a be a series Woman at the Battle Field. September-December 2017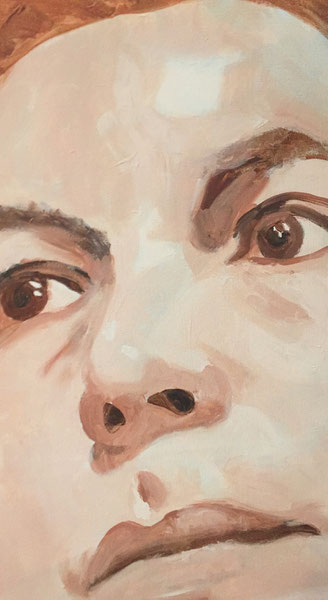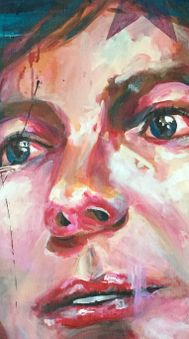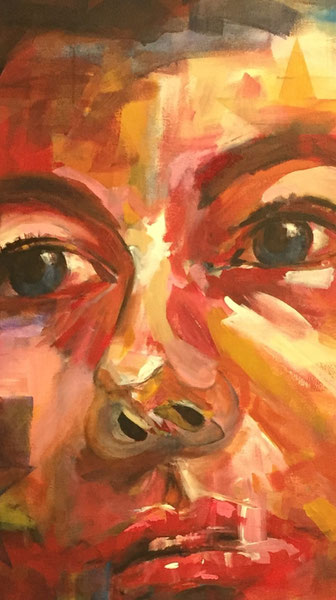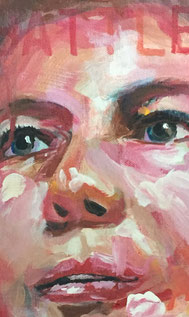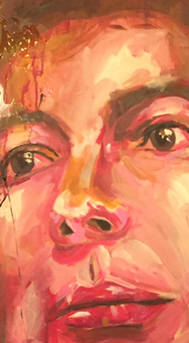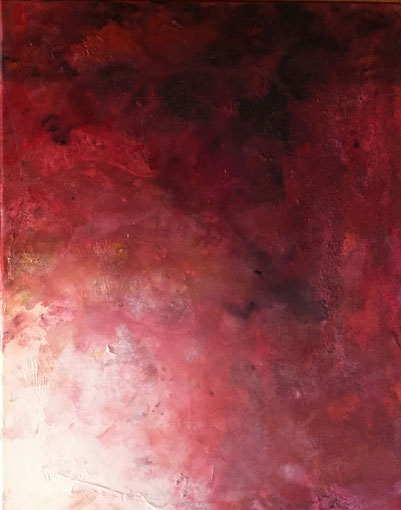 SHARING ART.  Nothing better than support Notre Dame Academy Gala with the donation of The Window of Ganny, one of the People Before Me Series.  December 2017
www.ndacademy.org/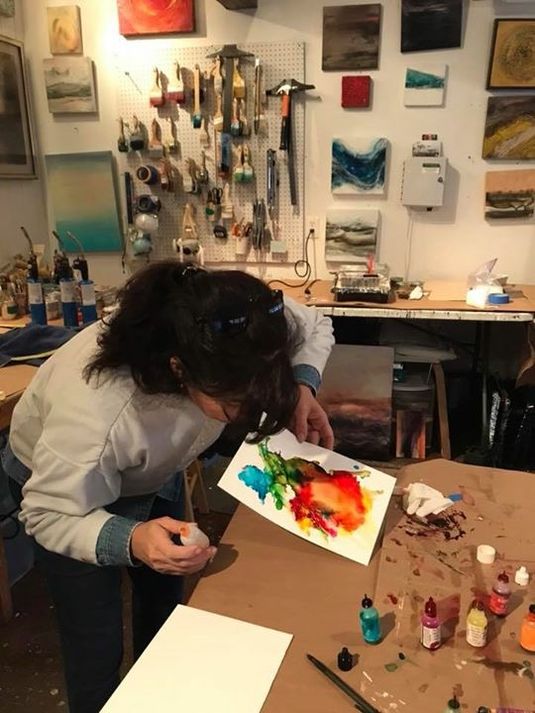 NEW TECHNIC. Enjoying the Alcohol Inks Technic the amazing Penny personal studio.  A technique too feminine, strong accurate and sweet, as is Penny.    It would seem easy, but require precision and absolute knowledge of the way the ink will be.   SOS!!! Dries too fast. November 2017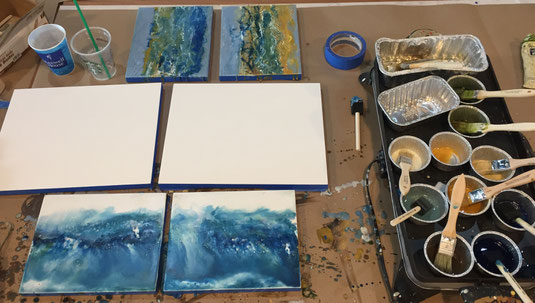 I share my joy of working at Fountainhead Art Space Texture Encaustic workshop with Penny Treese. This is my new way to express my self. November 2017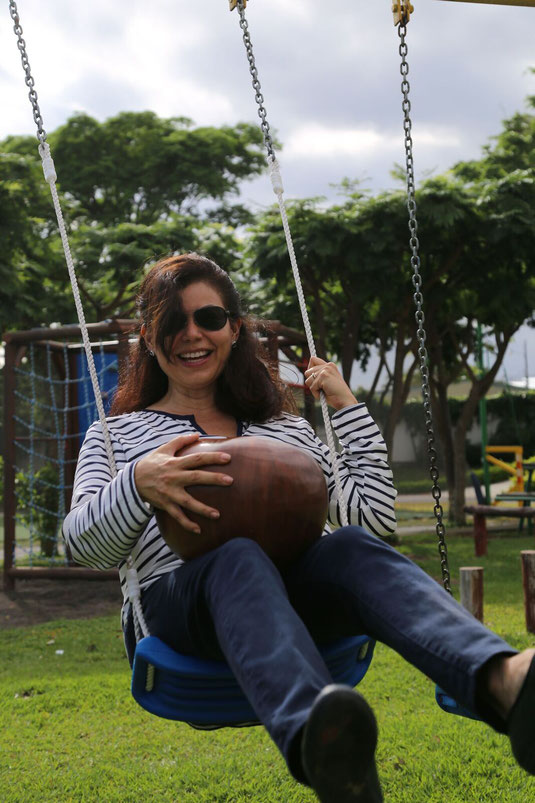 I AM PARTYING IN MY STUDIO. Today I'm 13 years of being happy mom. My triplets have been a source of inspiration, energy and joy. Its process has been clearly reflected in my pictorial history. I love them. November 23th, 2017.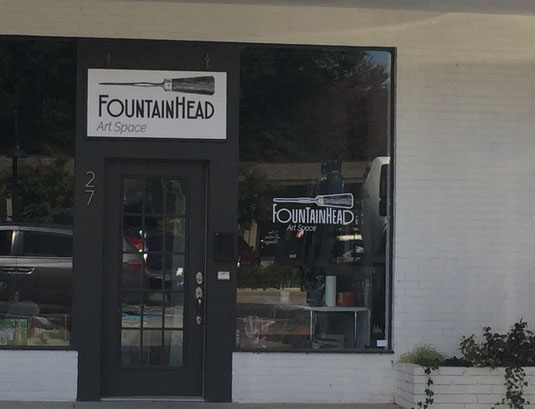 PATIENCE AND PERSEVERANCE. Will it be that after look forward and touching the door for so long I have the opportunity to hace a space at FountainHead Art Space? November 2017
www.fountainheadartspace.com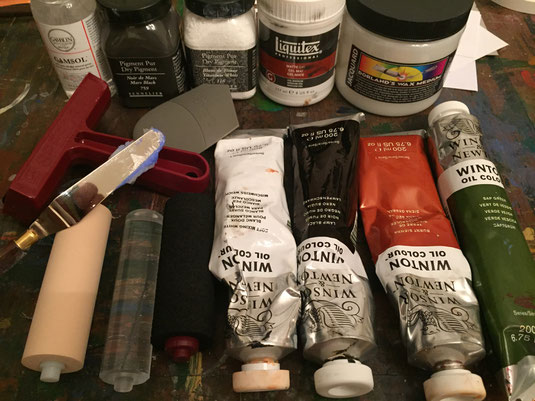 RAE BROYLES has turned out to be a generous teacher which shares all her experience, as well as a talented one. Cold Wax has been a delight to work with, so as soon as the class ended I went to Brick Art Store to buy what I needed to experience it at my own studio. October 2017
https://www.raebroyles.com/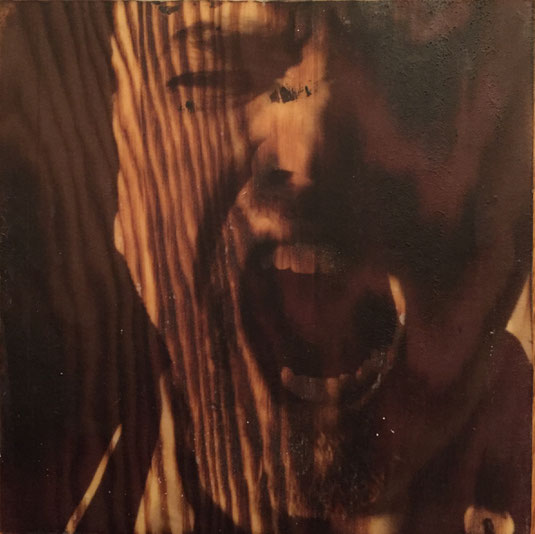 NEW TECHNIC.  I just discover Encaustic (with photho) thanks because Penny Treese.    What interesting and dramatic accidents can be achieved! September 2017
http://pennytreese.com/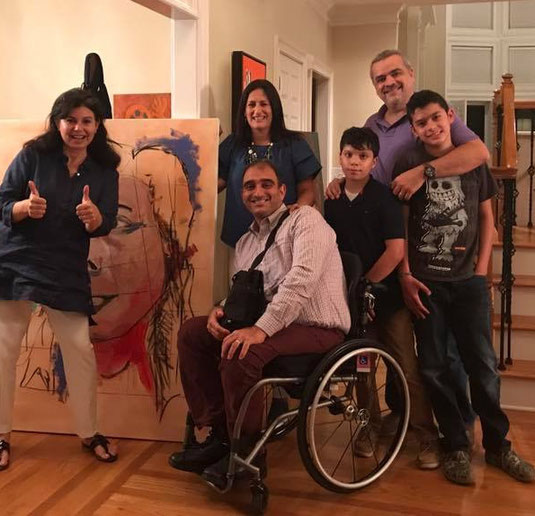 After a long wait, I finally met Enzo and Gaby Piscopo. So impressed I am by their attitude to what life presents them, that I am going to paint some special to donate to the Wheelss of Happiness Fundation Gala. I want to put a grain of sand to support their work, giving wheelchair and supply to those are not as privileged as they were.  I moves me what Gaby said Enzo once Enzo left hospital without walking -that which makes our family happy is intact- and not only that, they crated a foundation to support those who are not privileded and require support. August 2017
http://www.wheelsofhappiness.org/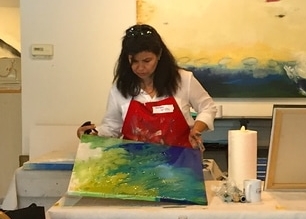 https://www.samanthadasilva.com/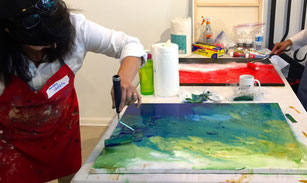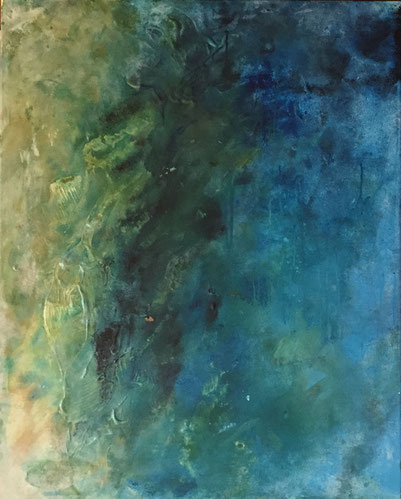 DON´T BE AFRAID OF THE ABSTRACT. Participate in a workshop of Samantha Da Silva when you have the opportunity!   August 2017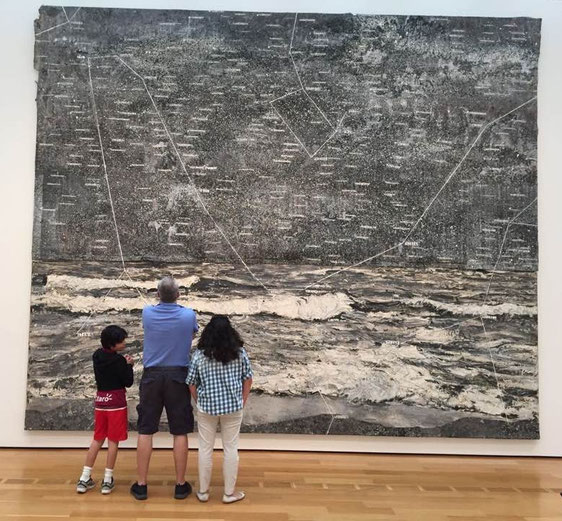 Please CONTINUE AT ALL TIMES TRAINING.  You will always learn from others. Where you live there will always be someone who shares something new.  If you can not think of anything, look in the museums.  If you live around Atlanta, Georgia, High Art Museum has excellent opportunities.  Afiliate! April 2017


https://www.high.org/
Wonderful experience living in the USA! Where I found how people of different nationalities coexist and complement each other. Good inspiration to start a new series of INCLUSION OF YOUNG FOREIGNERS. Starting with a Brazilian girl, a French girl and a Korean boy. October 2016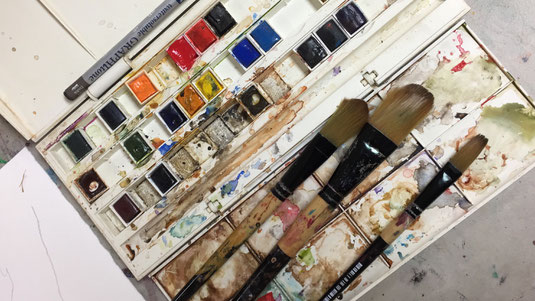 ANYWHERE YOU ARE I invite you to continue forming at all times. In Georgia is posible to enjoy the Spruill Center for the Arts. September 2016
https://www.spruillarts.org/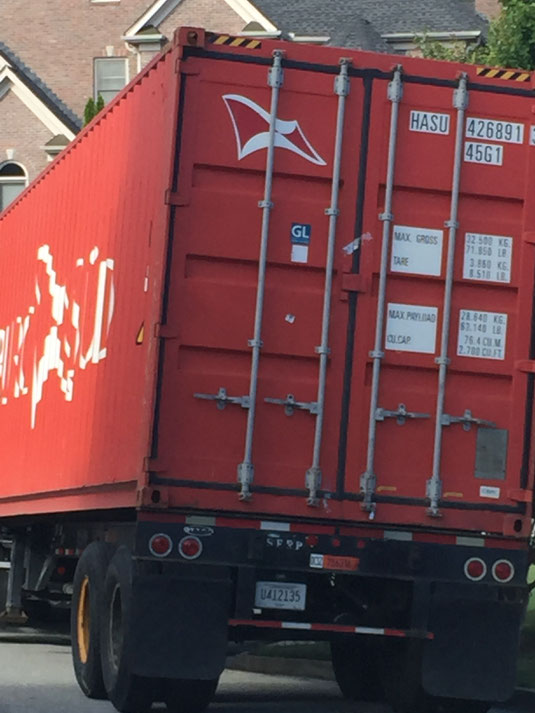 WE ARE MOVING ANOTHER TIME! Today I will discover how to be an artist in another country.  In an a bigger one.
I hope do not feel like an ant in the middle of the ocean. And if I feel that way, then I will find a way to continue enjoying my artistic work in the middle of the universe. God gave me this gift and I will continue to enjoy and update it. July 2016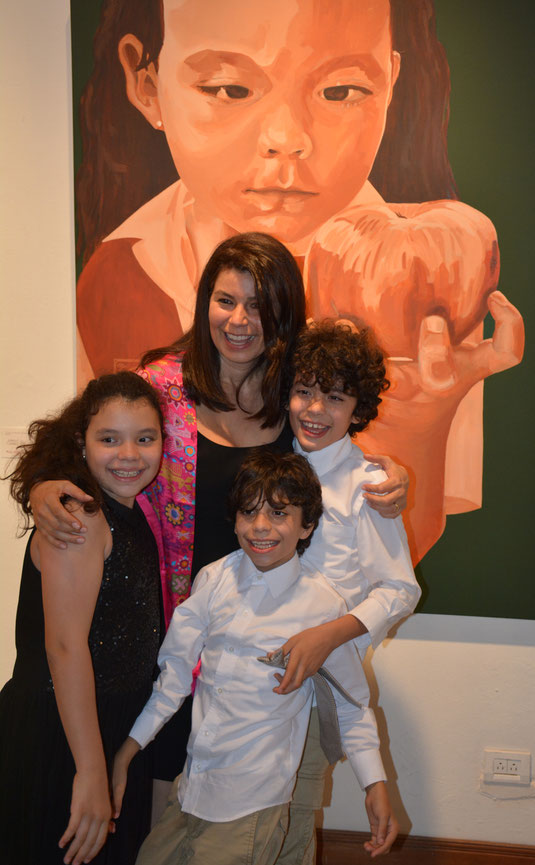 COSTA RICA NATIONAL´S GALLERY. Sharing 9 apples: reflections about acceptance and inclusion. June 2015
https://www.museocr.org/index.php?cccc=Galeria-Nacional-Centro-Costarricense-de-Ciencia-y-Cultura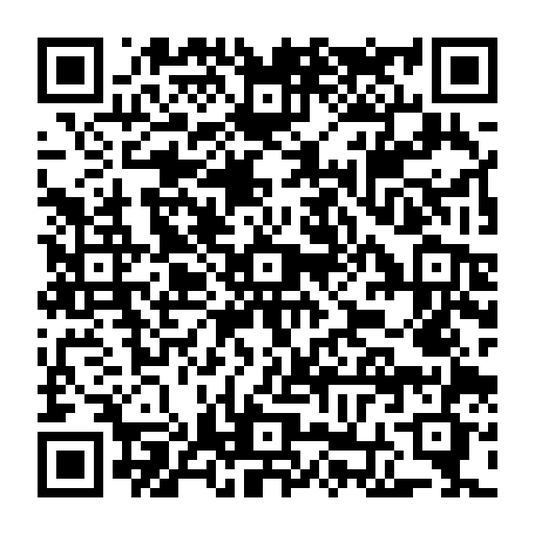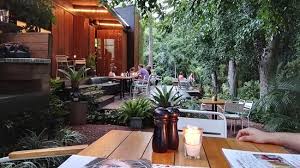 Another of my favorite Costa Rica's place: SAUL BISTRO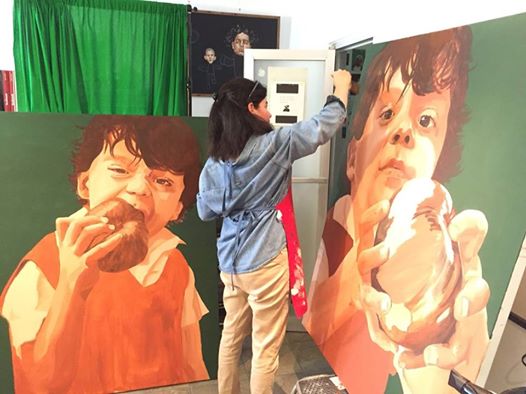 9 MONTHS OF PREPARATION FOR THE SHOW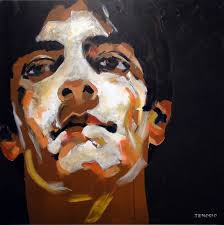 In did, my best best favorite Costa Rica's artist is TENORIO
Here an approval of his work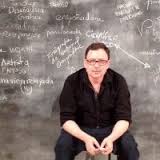 One of my best best best favorite Costa Rica's place: TENORIO ATALIER. My incredible teacher: Luis Tenorio
LOOKING FORWARD A PERFECT TEXTURE CREAM. I did not fine my favorites Profesional Acrylic Gallery at Costa Rica, which I used at México.
So I looked forward...    Now my favorites acrylic panting are Atalier
They have a delicious texture, cover perfectly and the color is intense,
hard through the years. I hope that in 400 years continue as I painted them.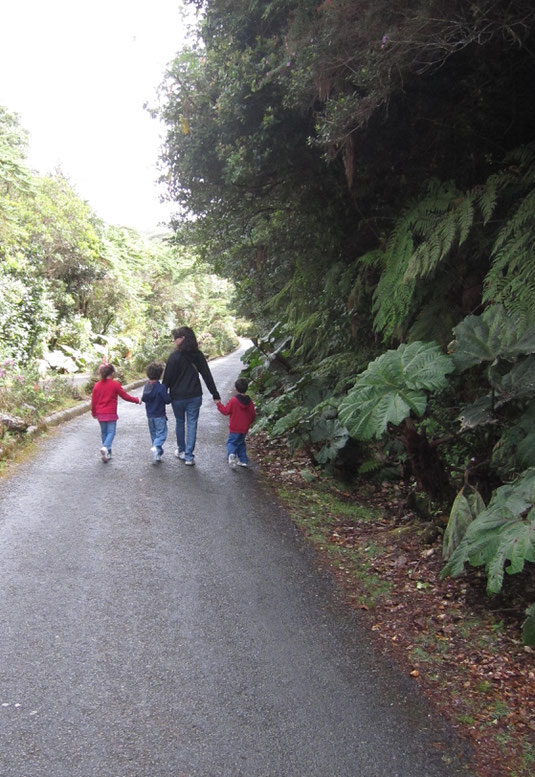 WE MOVE TO COSTA RICA. I will enjoy nature for art inspiration. January 2011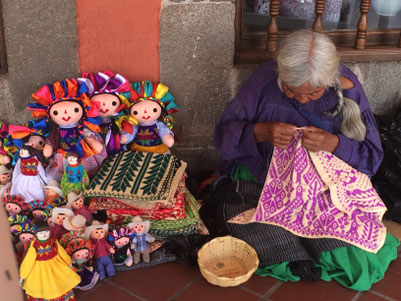 I BRING THE JOY OF MEXICO IN MY HEART. I have lived it for more than 44 years. I'm sure that even if I change my residence I can continue expressing it through my artistic work.
What is important is to incorporate what is valuable, to do it ourselves so that we continue to live independently of where we are.
As the saying goes: HOME is where we are. December 2010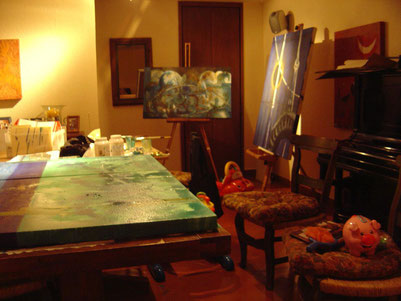 PAINT TO ENJOY LIFE. Starting from my studies of painting, philosophy and psychology, and my maternal experience. Since I was little I have been fascinated by two

themes:

art and the soul.
I have both interrelated them when considering the first the expression of the second; This can be evidenced in several of my series.

February 2005

.
EVERY THING BEGIN BECAUSE GOD DECIDE TO SEND ME TO MARIA & SALVADOR HOME. THANKS GOD FOR CHOOSE THEM TO BE MY PARENTS, IT WAS THE MOST BEAUTIFUL DECISION. July 1966